Calvex was established in 1992 as a wholesale distribution business of dairy herd management products for the Danish market. Over the last 10 years Calvex has been developing its own proprietary portfolio for calves' feeding and management products. In 2010 the company entered the global market, and nowadays it has a network of 72 dealers.

The first two months of the calf's life are the most important – this is where the difference between success and failure is determined. Calvex's proprietary portfolio include:
coloQuick – the first complete colostrum management system to foster calves' survival during the first days of life. Product in the Danish market in 2008; EU and US in 2010; and Asia in 2012. Between 2015-2017, 845 systems where sold (70 in DK and 775 outside DK), generating more than €5 million revenues to Calvex.
coloGUARD – colostrum disinfection technology to improve colostrum management. The maturation of this product is being supported by national funds (Green Development and Demonstration Programme).
milkGUARD– milk disinfection technology to foster calves' growth and productivity. The market maturation of milkGUARD under the H2020 SME Phase 2 project will enable Calvex to capture a much wider market application – milk-feeding during the first weeks of life.
---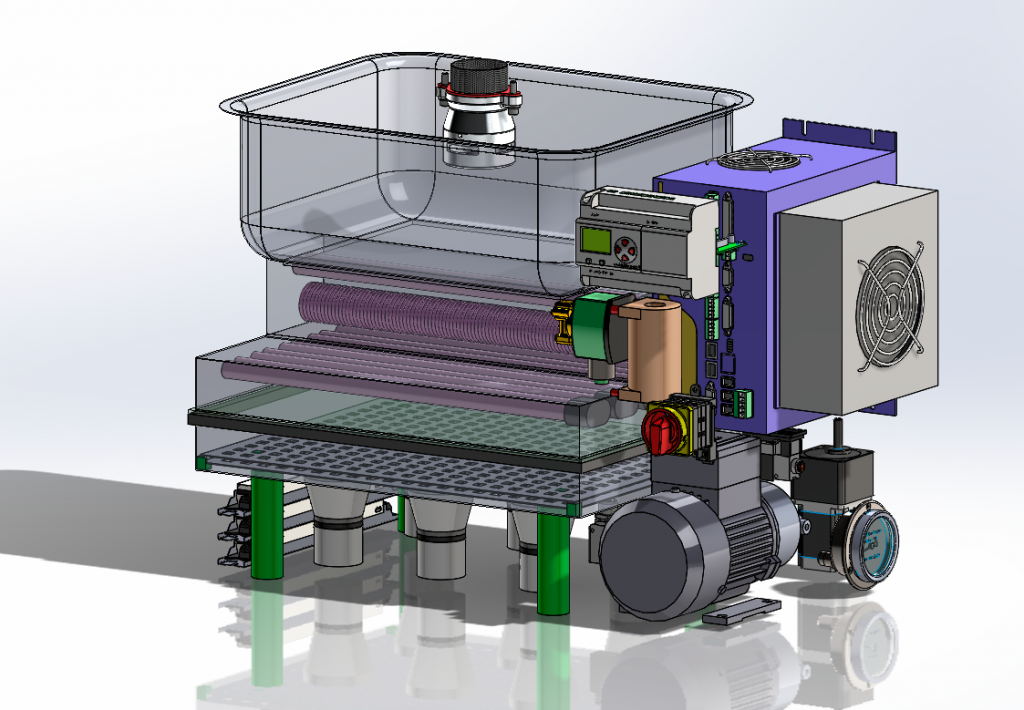 All the data refers to farms with 150 cows
Mastitis costs > €3 billion/year in EU and US; Johnes's disease costs €170 million/year in the US alone and salmonellosis costs €132 million/year in EU.